NWA Hollywood TV Taping – Saturday, June 16, 2012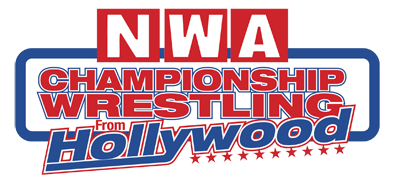 I will once again be working the NWA Championship Wrestling from Hollywood TV Tapings on Saturday, June 16, 2012.  Come to the show and watch me try to maintain decorum during ringside interviews.
The fun starts at 3PM at Glendale Studios in Glendale, CA.  The taping is FREE!  It's all ages and a LOT of fun!  If you want to support the show, buy a $12 ticket on Contender.com at this link – http://www.contender.com/nwa-wrestling-from-hollywood-tickets-glendale-studios-glendale-saturday-june-16th-event-4/ – It will get you in the door earlier so you can get ringside seats and witness all the action first hand!
Check out the Facebook event invite for more info on the matches scheduled to take place – https://www.facebook.com/events/228857453884524/