Grant Baciocco is a SAG-AFTRA puppeteer who started his training with The Jim Henson Company in 2006 and has performed over 300 live shows with the company's Puppet Up! Uncensored including tours to Australia, Toronto and Las Vegas. His other puppetry credits include Earth To Ned, Wet Hot American Summer, The Muppets, Last Week Tonight and Mystery Science Theatre 3000 where he plays M. Waverly.  Grant is also the creator of Toiley T. Paper who has over 3 million followers on Tiktok and over 230k followers on Instagram.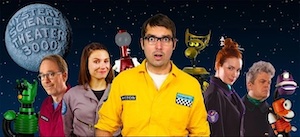 Mystery Science Theater 3000 (Netflix/Gizmoplex)
M. Waverly, Lead puppeteer on Crow T. Robot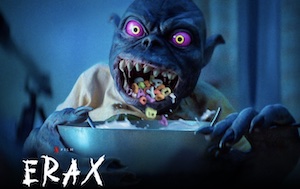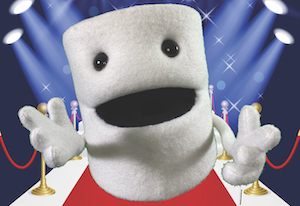 Toiley T. Paper (America's Got Talent, TikTok)
Over 3 Million followers on TikTok. Over 230k on IG.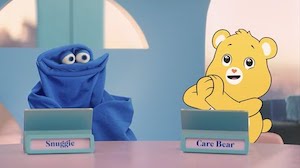 Care Coalition (Alaska Airlines)
Snuggie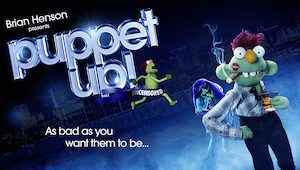 Puppet Up! Uncensored (Jim Henson Company)
Australia, Toronto, Las Vegas, Knott's Berry Farm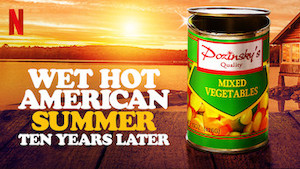 Wet Hot American Summer: 10 Year Later (Netflix)
Can of Vegetables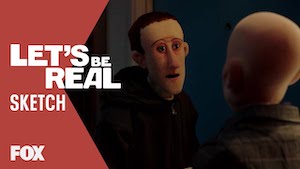 Let's Be Real (Fox)
Mark Zuckerberg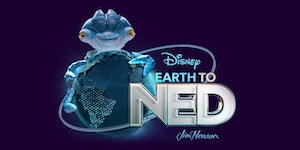 Earth to Ned (Disney+)
Ernest Zupinzalad, various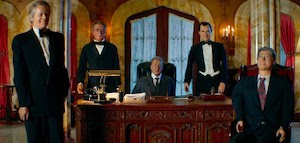 Last Week Tonight with John Oliver (HBO)
Wax Presidents Puppeteer