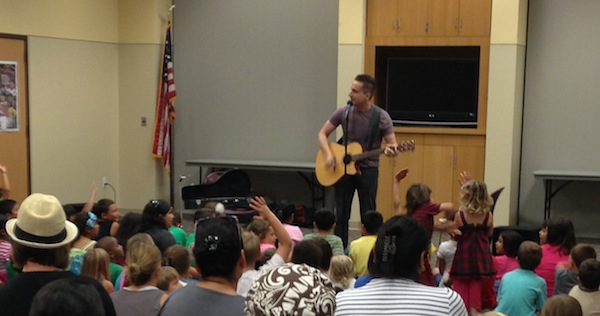 "Mr. Grant" Baciocco has begun doing Library shows in Southern California!  Come join Mr. Grant for a 45 minute long set of silly songs, audience participation, improv and puppets!
UPCOMING DATES:
Click on each date for more info!
MORE TO COME!
FOR BOOKING INFO EMAIL grant@throwingtoasters.com
If you've seen Mr. Grant live and would like to purchase some of his silly songs, you can now….